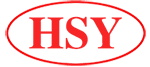 LCD Display Screen & Touch Screen
Wholesalers & 1 Pcs Sample In China
Heshunyi is a professional LCD Screen vendor, with everything you need to get your LCD Display business off the ground! Heshunyi is an ideal manufacturer for your LCD Screen wholesale.
OEM/ODM service, cost-effective contract production.

Professionally Provide 1.5~22 Inch Mobile Phones, Tablet, Smart Watch, Laptop And Industrial Display Lcd Screen.
100% Test Before Shipping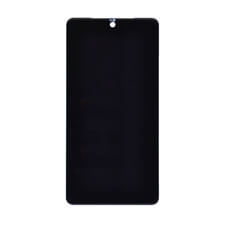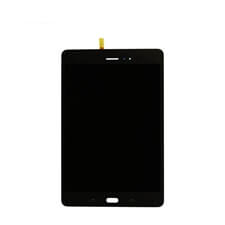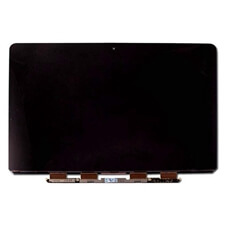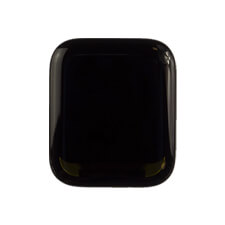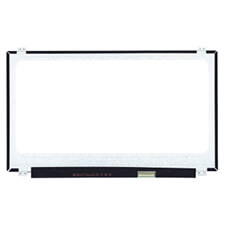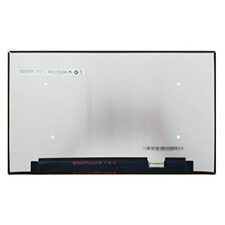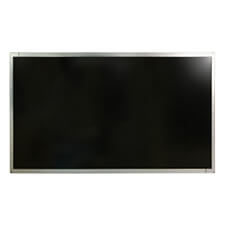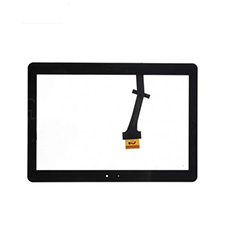 Hang on, We Definitely Have More…
Wholesale: for Apple iphone, for Apple ipad, for Blackberry, for HTC, for Samsung, for Sonyericsson, for Motorola, for Nokia, for LG, for Huawei Other brands
Supply:flex cable,home button flex cable,Audio earphone flex cable,Charging flex cable,Charing fles complete,power on/off flex cable,Lcd flex cable,only charging port,Buzzer,sim connector,ear speaker,back camera/rear camera,front camera,sim card holder,vibrator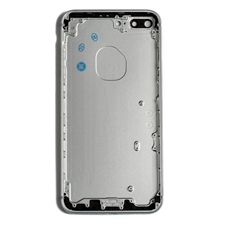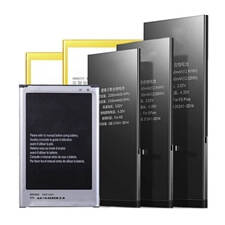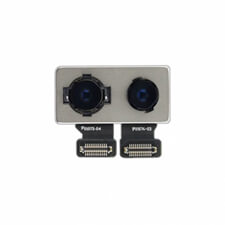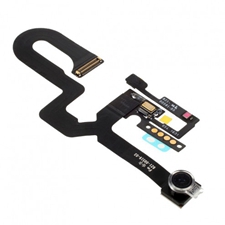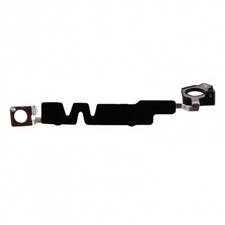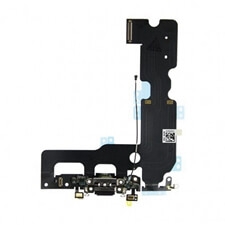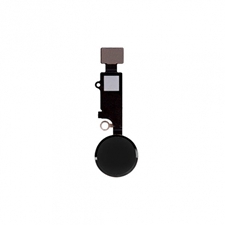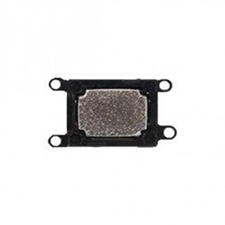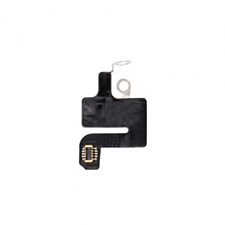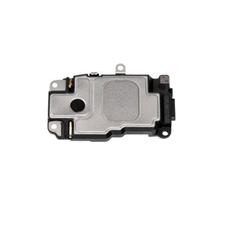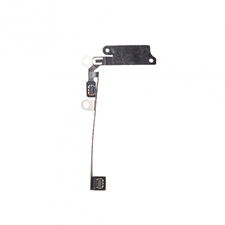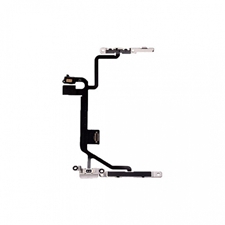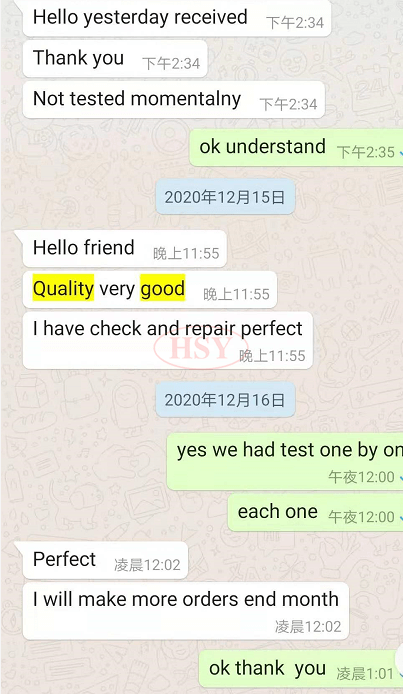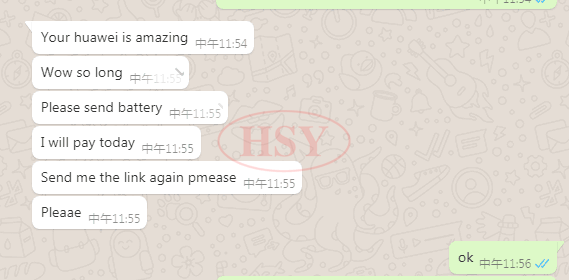 Shenzhen Heshunyi Technology Co,Ltd Is Engaged In Providing The Integrated Business Solution For Mobile Phone Parts Tablet Pc And Other Electronic Products And Latest Information Globally.
Our Company Mission Is To Have All Our Customers Experience True Service During The Moments We Serve Them. We Had Served Worldwide Customers With Qualified Electronics And Considerate Service.
Located In Huaqiangbei, The Largest Distribution Center Of Electronic Products In China, We Are Capable Of Providing The Latest And The Best-Quality Accessories For Any Newest Device With The Lowest Price. With Years Of Experience Of Exporting, We Understand The Importance Of Excellent Services. So We Always Pay Great Attention To The Quality, Production Cost, Delivery And Warranty. We Always Do Our Best To Reduce Production Costs Throughout The Whole Process And Ensure Quality Control.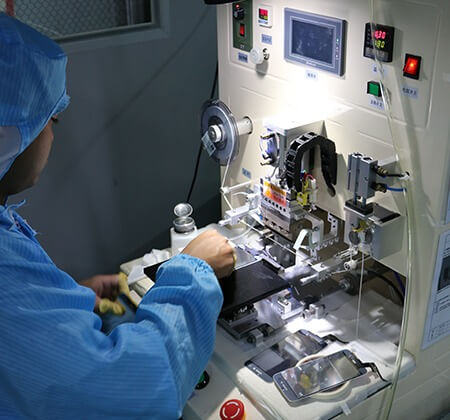 A Powerful Manufacturing and Quality Control Team
1: Products: We have all the spare parts and accessories for all the models of mobile phones,laptops, and tablet PC
2: Price can be negotiable based on quantity; delivery terms;
3: Samples: We can offer samples ,but we kindly ask you pay for samples and the freight.
4: Quality guarantee: We will inspect the appearance and test functions of all of our items before shipping, so it is very important for our customers to let professional operators test and install them.
5: Package: All the items will be packed very well to avoid damage.
6: After-service: We provide best after-service, any problem will be solved successfully and smoothly, 100% satisfaction guaranteed.
All Prices Follow The Market Changes Every Day, Get Latest Price.
Copyright © 2023 Shenzhen Heshunyi. Address: Shenzhen Guangdong China
Are you still hesitant to contact us?
Product, quality, price, service, professional competence, etc.
Whether you place an order or have any questions, it all starts with communication.
A trustworthy supplier is waiting for you in China.