Shenzhen hsylcd technology QUALITY CONTROL
Technical Improvement
Thinking ahead in order to be ar the forefront of this profession.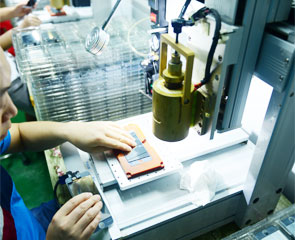 Cold press process replaces traditional hot press process
Cold press advantage:
Frame stronger
Solve frame losing and over glue problem
Win more customers' satisfaction.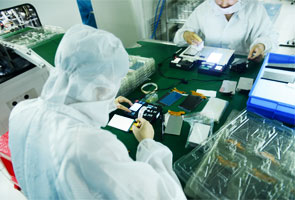 Full automatic equipment cooperated with hand operation replace pure hand operation
Full automatic equipment advantages:
Lower defective rate
Increase productivity
Hand operation easily can check defective that mechanical operation.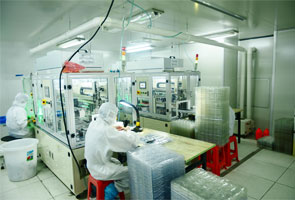 6 Inspection lines
Incoming material inspection
TP inspection
Touch panel inspection
LCD inspection
Frame Inspecting
Test one by one before shipping.
Professional Production Processing
To improve high quality all Boqiang workshop are dust free, strictly control quality from raw materials incoming, cleaning, gluing, testing, packaging to logistics.